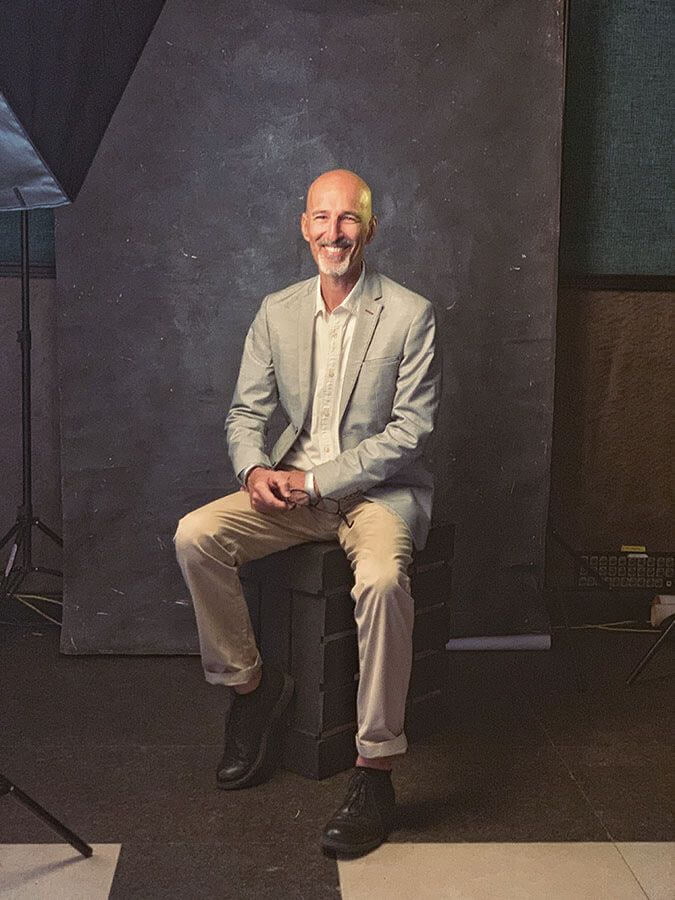 Hi. I'm Sephi Bergerson
I am not going to write about my awards, mention the lists of "10 best wedding photographers" I have been a part of and the publications that have featured my work. I feel it is a lot more important that my images should resonate with you, that you understand my perspective and then trust me to do what I do best.
I have been a photographer for more than 30 years and my point of view is of a world traveller who's been living in India for almost two decades.
When you commission me to document your wedding my objective is to both; capture the story of your wedding in a compelling photojournalistic style, and create unforgettable family photos that will end up being your family's heirloom portraits.
I work with a select set of freelancers whom I know and trust, each great at what they do, and we always form an amazing team that delivers outstanding photography.
I am glad you took the time to see my work, and I do hope we can work together. I am always humbled when trusted to create memories of some of the greatest moments in a couple's life.
I'm currently based in Goa, and available for commission all over India and worldwide. Let's talk.
On behalf of the White family, I want to thank you for helping us navigate my stepson's wedding with your warmth and engaging manner.  You and your team added personal interaction (which is immeasurably thoughtful to a mere American) with consummate professionalism. All the best to you, Sephi, your family and your cohort…warmest regards
Jeanette White - Khosla Wedding , Udaipur
Alex and I were looking at our wedding pictures again the other day, and it was as though we were actually there, back in time again. We love the pictures, everyone looks so good, and the colours are just amazing. We have two of the pictures up on the wall here in our home in Bombay. We want to thank you for being a part of our wedding (both our weddings, actually), and tell you again how much we appreciate the fact that you could be there. We couldn't have asked for anyone better
Varshini & Alex - Madurai