Some wedding photographers shoot 50 or more weddings a year, while others choose not to shoot more than 10. Some win awards, and others never send their work to any competition. Success has many faces, and many times has really nothing to do with the quality of your work as a photographer. What does success mean to you? And what is more important, to be; good, or successful?
What Would You Rather Be, A Good Photographer Or A Successful one?
This question came up during a conversation between Sephi Bergerson and Prakash Tilokani, the two final judges of Canon & Better Photography 'Wedding photographer of the year' (WPOY) competition in Mumbai, earlier this month. While they both expected the answer to the above question would be a combination of success and being good, the photographers they spoke with felt they needed to choose between the two, and said they would rather be good than succssful!
Being Successful Means Being Good Twice

"Success is like pedalling the bike continuously. If you stop you fall" says Swati Chauhan, a Delhi based fashion and lifestyle shooter. For Swati "In the context of wedding photography, it would be someone being able to capture memories in a way that it touches the family's heart even decades later". She believes that being a good photogrpaher, and a successful one are interdependent.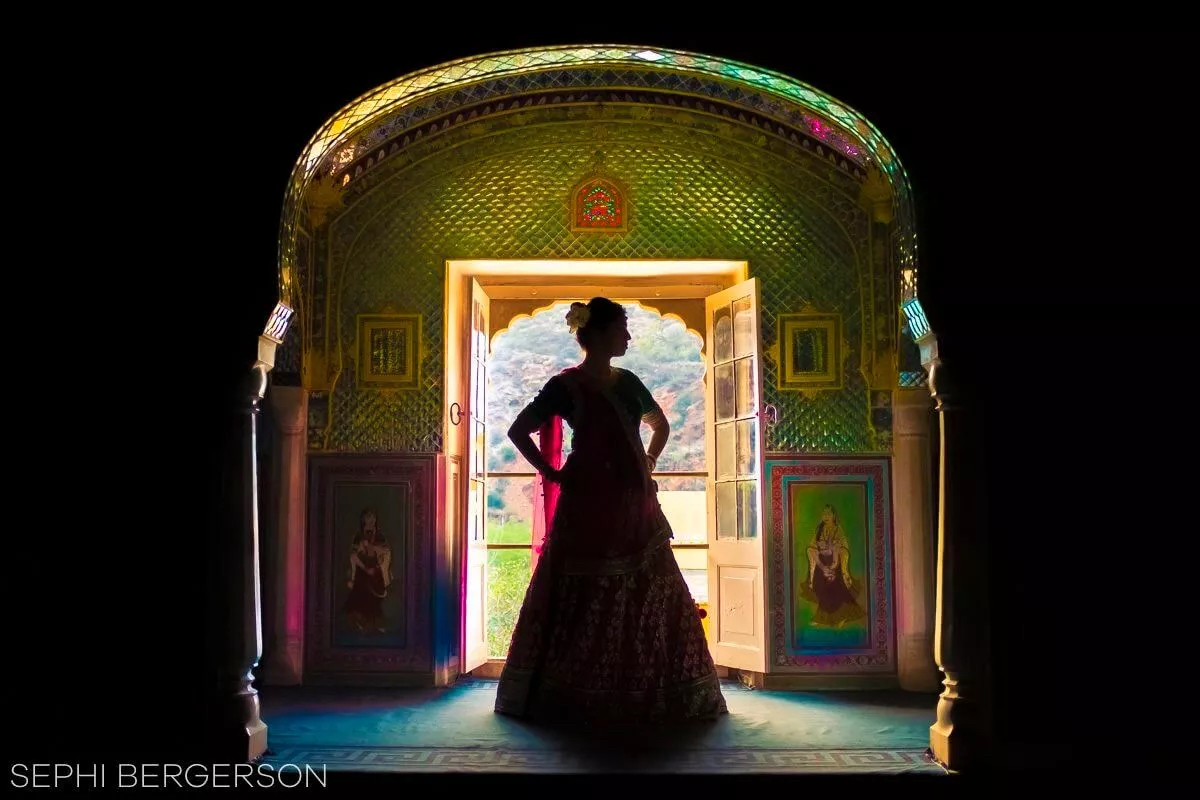 Is Being Good Really The Foundation Of Being Successful?
Being good at her work is the foundation for success for Bangalore based Sowmya Mense. "Even though there are other skills needed to be a successful photographer, being good is the mandatory requirement".
Even for the Kolkata based Prithu De, being good and being successful is a parallel development process. "One needs to evolve as a master of the craft, while simultaneously being able to gauge the response of the market, and continuously experiment with the changes" he says.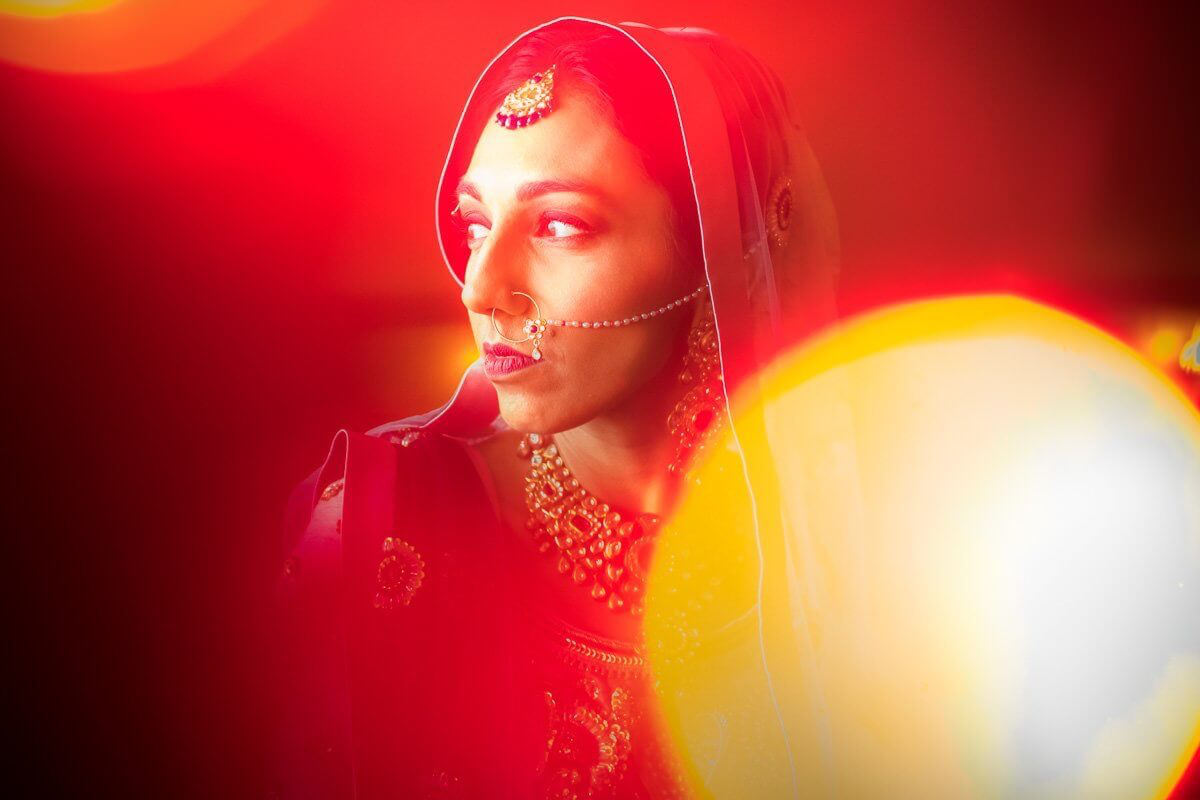 "A good photographer with a clear vision is going to be successful in the long run" says Poonam Kotecha, who is based out of Mumbai. "A good photographer is someone who excels at communicating well technically and creatively. It totally depends on the intent of the photographer if they want to be good, successful, or both."
A Successful Photographer Is Not Necessarily A Good One! 
For Karan Sidhu, a Gurgaon based wedding photographer the difference between good and a successful creative artist is quite clear. While a good creative artist is great at his/her craft, he has to have an exceptional business acumen to be successful and famous. A successful photographer may not be exceptional at his art. "One needs the right mix of artistic and marketing capabilities to make it to the next level, unless their art itself is so pathbreaking that nothing can stop it from being noticed!". On a personal level, success for Karan means the satisfaction of his clients, and making enough money to travel the world.
Mumbai and Goa based Sunny Pariani, resonates the above opinion. "Anyone who is successfully running a photography business is a successful photographer. To be a good photogrpaher you must continuously work on your art, and personal development". For him, success is a cocktail of money, work satisfaction, compliments from the client, and the perosnal feeling that you are continuously getting better at what you do.
Success is Subjective
For Bhakti Bordoloi, a Delhi based photographer, success means doing good work and leading a balanced life with enough time to practice her yoga. Snigdha Sheel refuses to call herself successful. "The day I consider myself successful a kind of contentment will settle in which is bad for creativity. A creative mind should always remain unsatisfied". 
To conclude, we could possibly agree that while most photogrpahers would probably not object to being rich and famous, the important thing to understand is that the definition of success really depends on completely subjective parameters. To some success is a personal state of mind, while for others it is recognition, money and fame. What is quite clear is that being a good photogrpaher, and being a successful photogrpaher do not necessarily go hand in hand.
How about you? What do you want to be; a good photographer or a successful one? How about both? Let us know your thought in the comments below. We would love to hear from you.