Good morning wedding photographer! It is this time of the year again. We are approaching the wedding season in India, at least the north of India, as the weddings in the south are also during monsoon, and the emails start coming in. "I am writing you from 'XYZ' magazine. For our upcoming special issue we are doing a feature on Indian weddings and would love to feature your work. Can you please send at least 10-15 photographs, so we can select according to our spread? I will revert on the selected photographs, and you can provide the text accordingly. Can you send in the photos by tomorrow?" When asked if the magazine has allotted a budget for usage rights, the answer would usually be something like; "It is an honor to be published in our magazine. We will give credit of course". This kind of request comes from journalists, TV companies, magazine editors – you name it. All are shamelessly trying to exploit you!
"Hi! Can we use your photo? We'll give you a credit in our publication, but we have no budget to pay for photos."
Have you ever been on the receiving end of such a mail? What did you do? I'll tell you what you did. You probably did what any other wedding photographer would have done. You mailed the images and was happy to be featured without pay! This is what most people would do, in the hope of a little exposure and fame. There's nothing wrong with that of course. We are all trying to make a living, and we all need exposure. The question is whether this is the way to do it?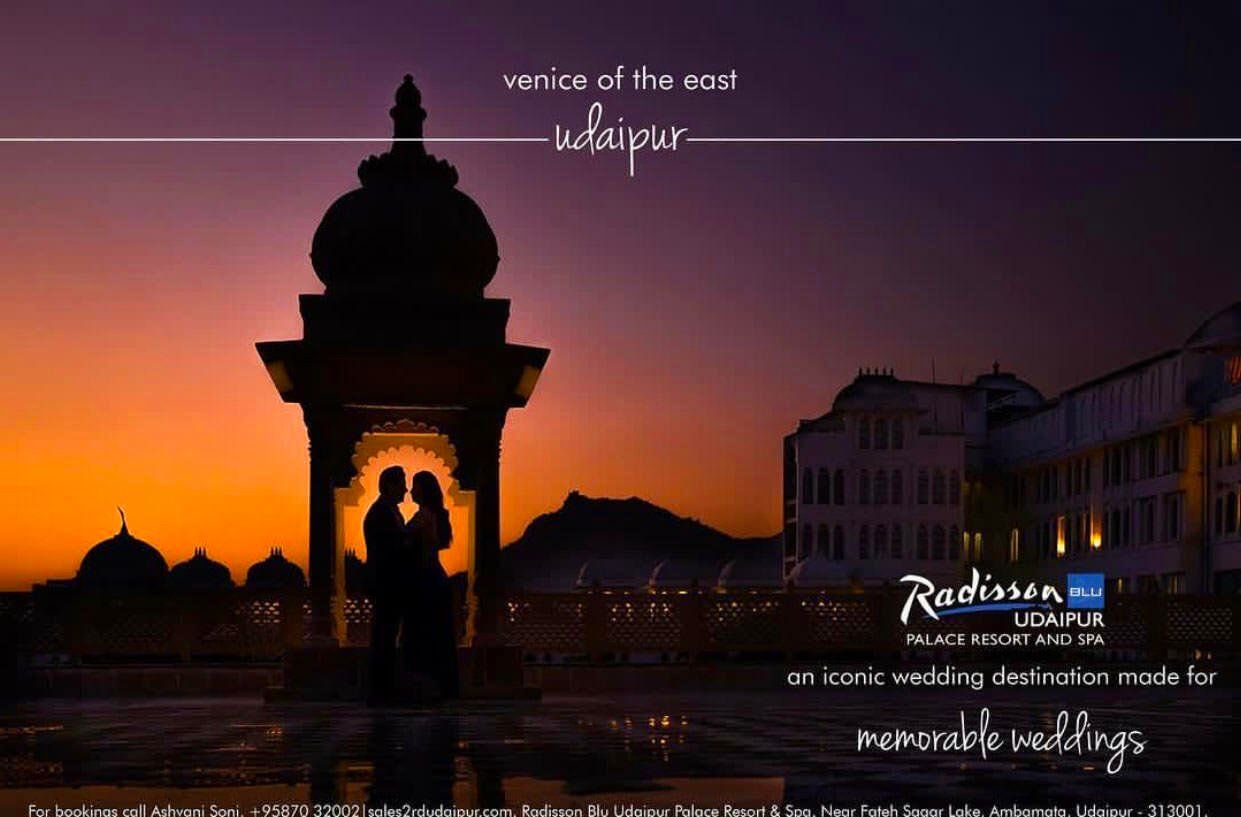 When Should A Wedding Photographer Give Images Free?
Just imagine the following conversation happening with the print house that is printing the magazine. "We have no budget for printing, but we will give you credit. It is an honor to print our magazine!"
Try this with the photo editor. "We don't have the budget to pay your salary, but we will give you credit. It is an honor to work for our magazine".
What do you think will happen? What do you think will happen if you walked into the grocery shop asking for milk, and said the same thing? Will you get milk?
Magazine staff do not work for free. Newspapers are not offered for free. They sell issues and generate huge profit. Think of all the ads in them; do you think those are given free? The "we have no budget" argument is false, and deceptive. The editor writing to you knows full well what the reality is for photographers, and they take advantage of amateur photographers who are just happy to see their pictures in print!
The fact is that we do this FOR A LIVING! I have been a professional photographer for thirty years, and not once has a client come to me and said that he saw my image in this or that magazine, and this is what made him book me. Not once!
It is a matter of building a brand, you will say in your defense. People already know about you, but I am still unknown. It is true. You might need the exposure more than I do, but at what cost? If a magazine asks for free images, you need to work for it. You need to spend time going into the archive, share the images, answer emails, caption etc. Then you see the picture in the magazine and a few of your friends write you on facebook and say; "well deserved", or "great" and they add a 'like'. Perhaps this is worth paying for.
I also give free images sometimes. I give images for free when the magazine makes a feature about ME, and about my work as a wedding photographer. I am happy to collaborate if it is a profile feature that promotes me. However, most of the times the images are used to illustrate random features, and the so called 'pay' is a small credit line that no one sees, or cares about.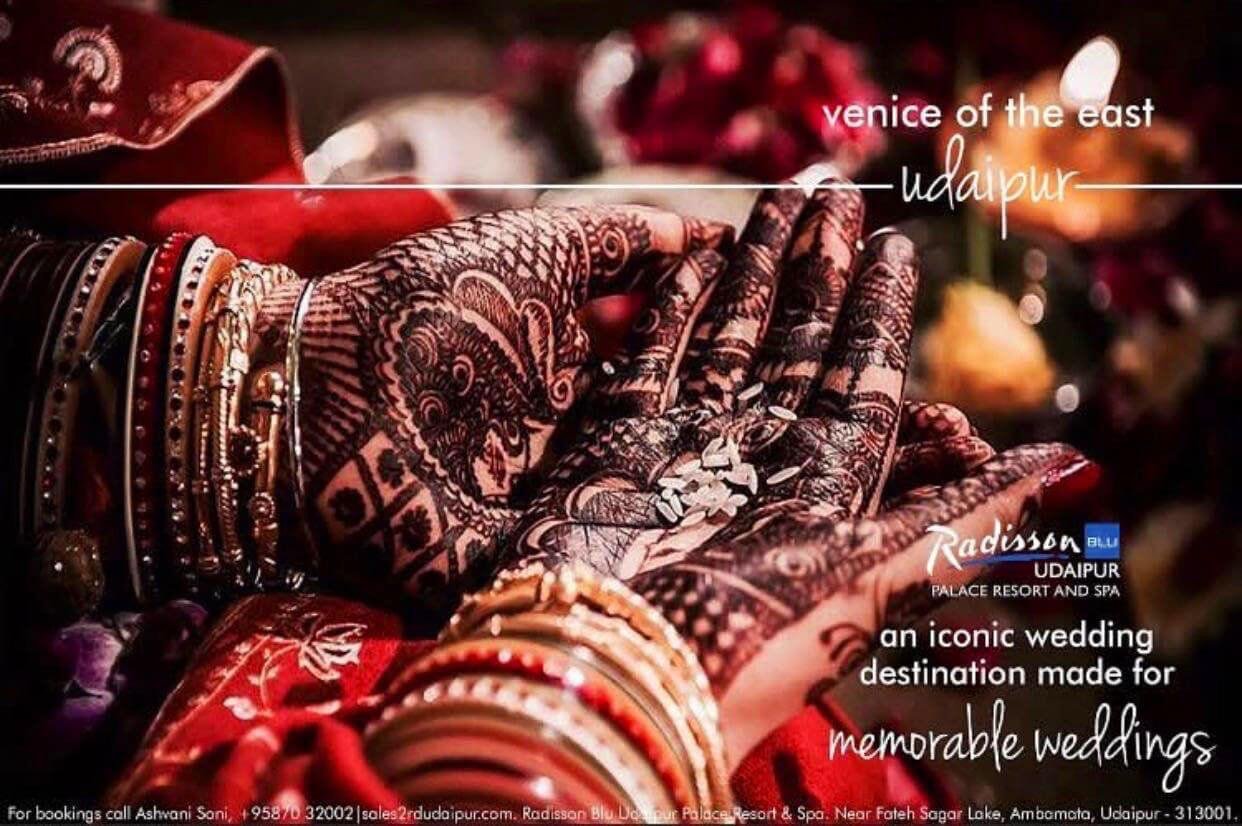 Can We Do Something About It?
Now think of something else. Imagine ALL wedding photographers refuse to give images free. Imagine we all demand pay for a profit that the magazine is making by using our images. What will that photo editor do then? Source images from unknown photographers, or maybe reconsider the budget issue and find some money for the photographer in the same pocket where the money for her/his salary, the writers salary, the graphic designer, the paper, the printing, and the distribution comes from? Can we make this happen? There will always be someone who will not play along, but we can make a difference if we are consistent, and if we come together.
I have just refused a luxury magazine's request for images without pay. Will you follow my lead and do the same? Lets talk about this. I'd love to read your comments below, and lets also have another FACEBOOK live event. What do you think about Wednesday, August 2nd, at 9pm again? The event will be hosted on SILK PHOTOS Facebook page.
See you in the comments.