I remember the first conversation that I had with Rupa and Andrew. I was in Mumbai and in between assignments and they called late at night due to the time difference from the UK. They said they were getting married in Uganda and I knew I wanted to be there with them. They were a seriously cute couple, and the plan was just too awesome to miss out on.
It so happens that Rupa's family were all living in Uganda for many years before 1972 when Idi Amin, the President of Uganda, ordered the expulsion of his country's South Asian minority, giving them 90 days to leave the country. This wedding was a closing circle for Rupa's father, returning to Uganda after more than 45 years, and was a dream come true for Rupa. In Uganda, so it seems, some dreams can come true.

A Destination Wedding in Uganda
We all gathered at the spacious Munyonyo Common Wealth Resort outside of the capitol, Kampala for the full African style wedding celebrations. Over the next three days we jumped from a fully traditional Ugandan dance party to and Indian Haldi, from a proper Sangeet to a Hindu wedding, a pool party to a civil ceremony, and the grand reception on the last night. It was easy to lose track of the days as it was just going on with the happiest, most fun bunch of good friends and family who travelled the world to be with Rupa and Andrew in Uganda.
To top that, as if anything needed a top-up, when it was all over we stayed on in Uganda for a few more days and went on a trek to see Mountain Gorillas at Bwindi Impenetrable Forest National Park, which was for all of us, one the greatest experiences of our lives, and an amazing way to start the New Year. A truly once-in-a-lifetime wedding!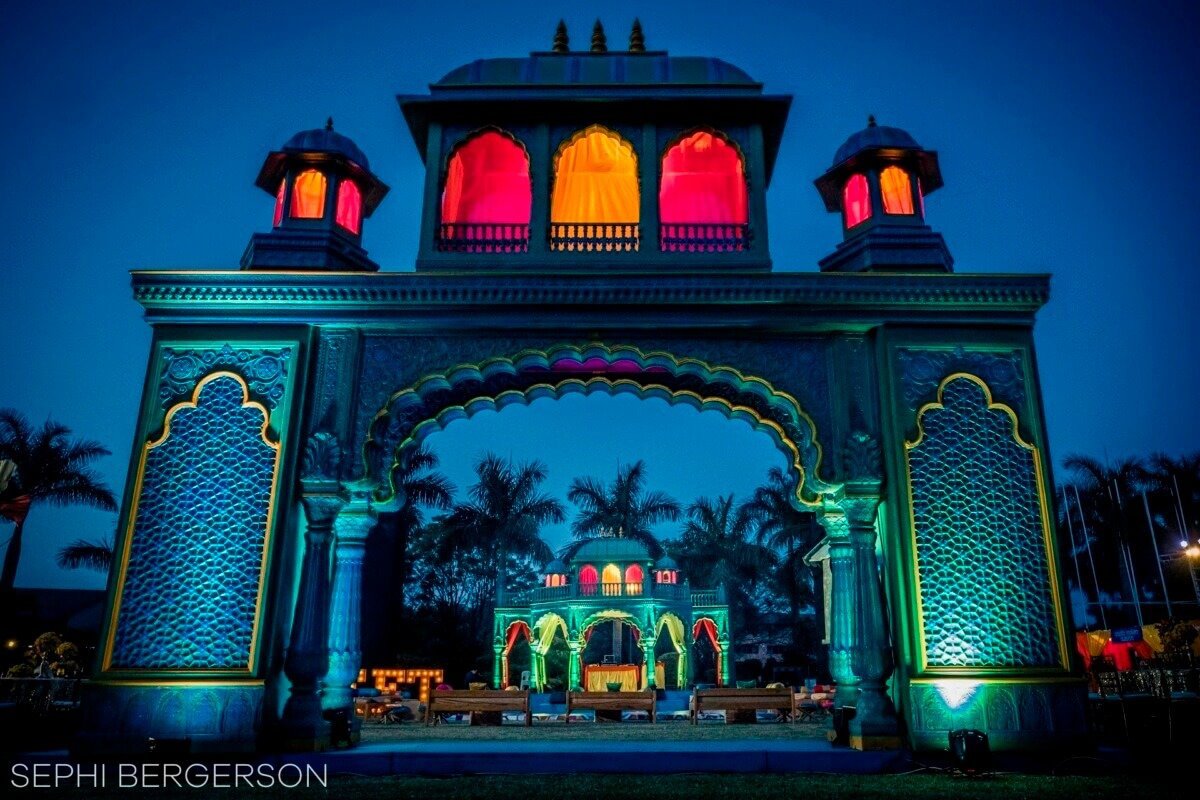 Photo Agency: SILK PHOTOS
Lead Photographer: Sephi Bergerson (Silk)
2nd Photographers: Sunny Pariani
Cinematography: Doodle Studio (Silk)
Venue: Munyonyo Common Wealth Resort, Kampala, UGANDA
Outfits credit: Sonas Haute Couture
DJ: Ravi Dattani / RV Sounds (UK)
Sephi Bergerson is an international destination wedding photographer gf richard mille rm51 02 around 4336mm ladies rm51 02 50 meters 165 feet represented worldwide by SILK PHOTOS. Sephi is based in India and has extensive experience of covering weddings all over India, south east Asia and east Africa. He is available to cover your wedding in Kampala or any other location in Uganda, Kenya, Tanzania and worldwide.