Kumarakom Lake Resort, in the backwater of Kerala, is definitely one of the most gorgeous venues for a destination wedding in Kerala. I have already covered a few weddings in this incredible location, and these have always been super fun, beautiful, and incredibly unique. The lake and the houseboats, the fishermen and the cormorant birds who share the space around the little tributaries, the narrow waterways and the pink water lilies cast a spell that very few places can match. Sylvie and Aaron were looking for that exactly.
We made plans to go out for a couple shoot on the lake, but I didn't want to repeat the same kind of images that I shot the last time I was here. I suggested that we shoot a bit on the iPhone so I could play around more comfortably, and they both agreed. We went out to the lake on the early morning and came back with some magical images. It seems the iPhone is becoming more and more a permanent part of my camera bag, and I love it! Sylvie was excited to wear the Claire Pettibone dress that she loved so much, and I think it was a perfect outfit for the boat.
Here is a small selection of moments from this beautiful wedding. I really wish you could hear the vows, and I'm glad Suhail of Chai Production, who did the cinematography, had a sound-recorder to capture these words from the heart. I must admit I wiped a tear or two myself.
"Sephi!!! These are unbelievable!!! I don't have words. So thankful, and excited we have such beautiful photos. They are helping me relive the memories…I just love it."
Destination Wedding In Kerala at Kumarakom Lake Resort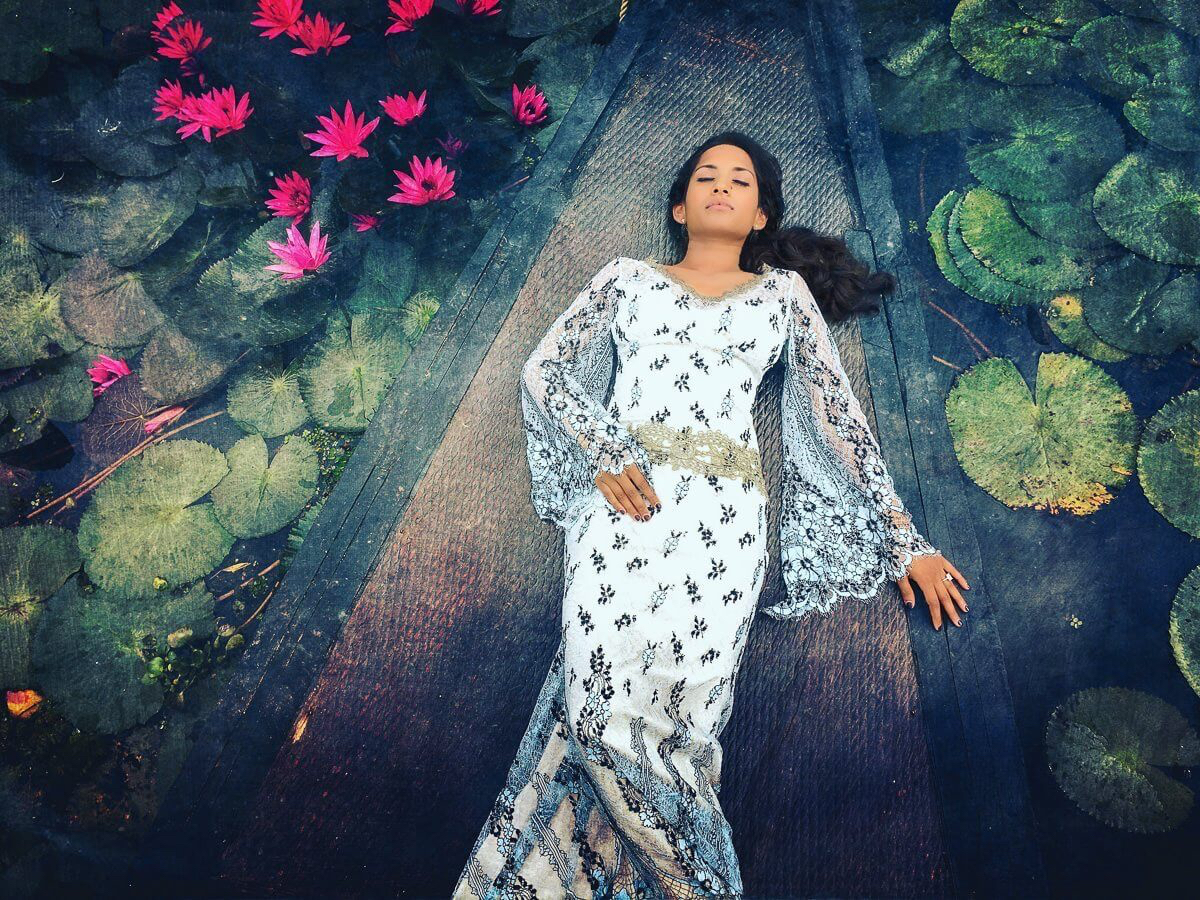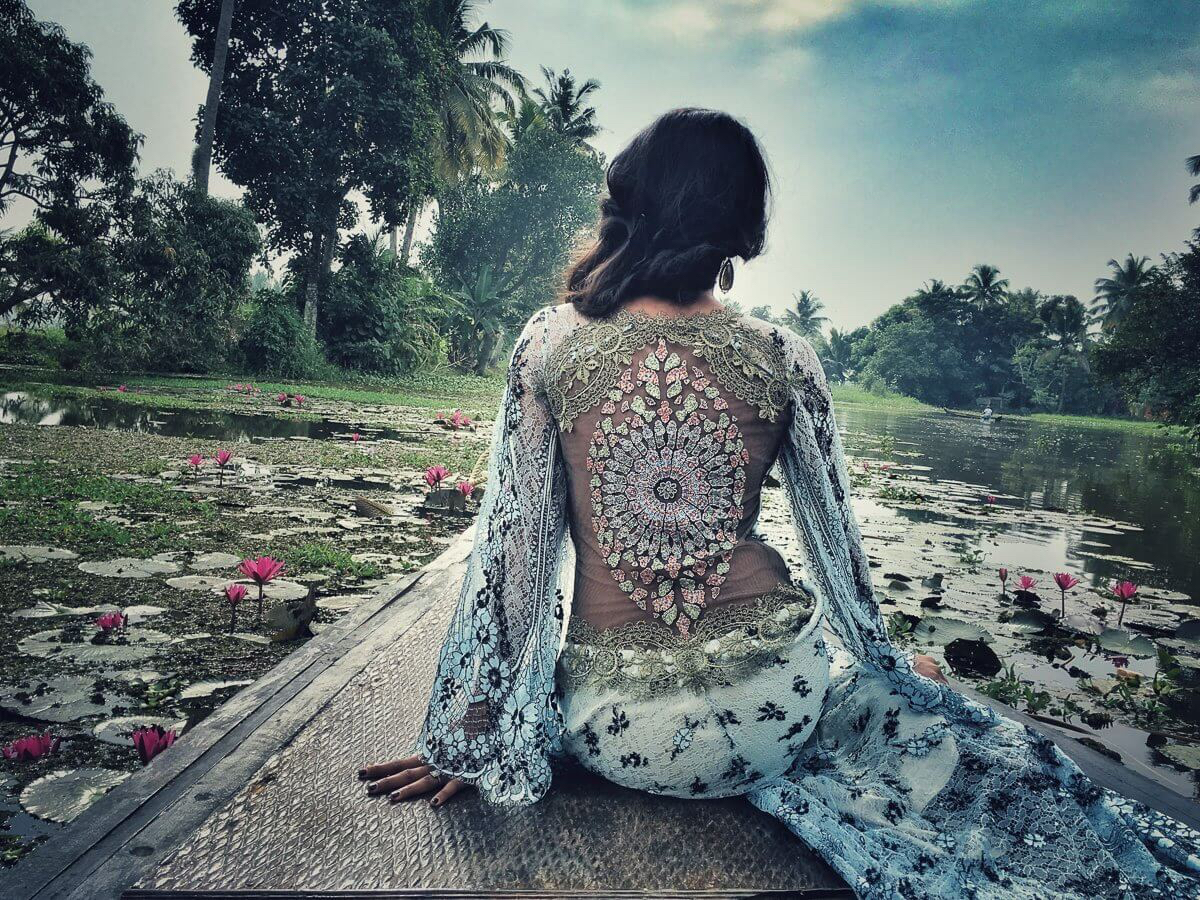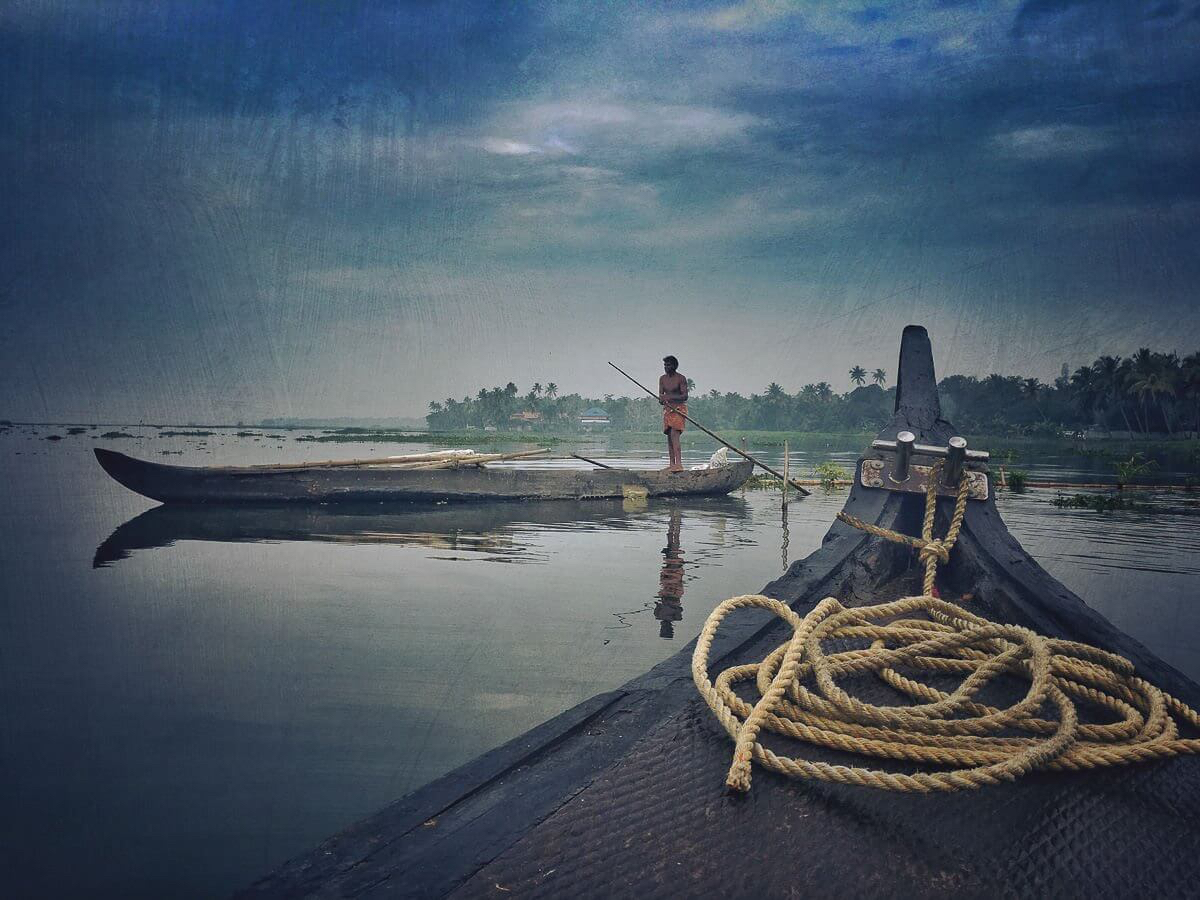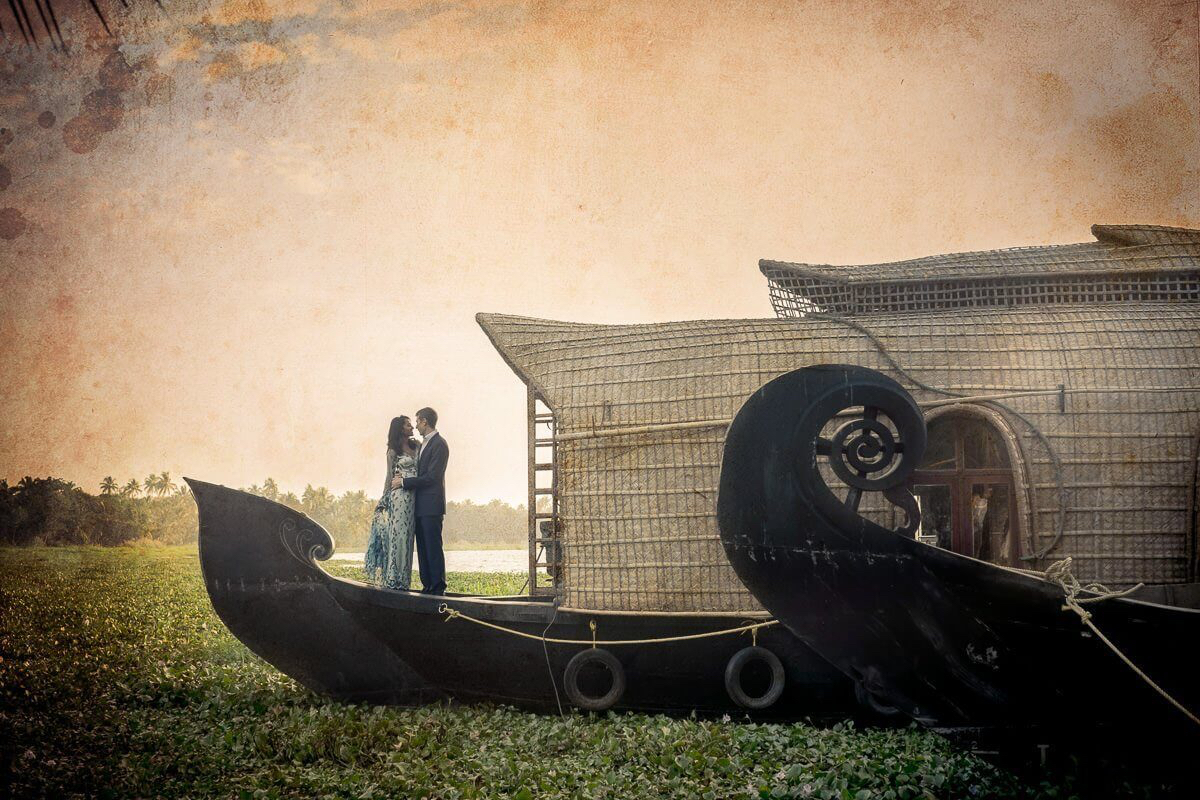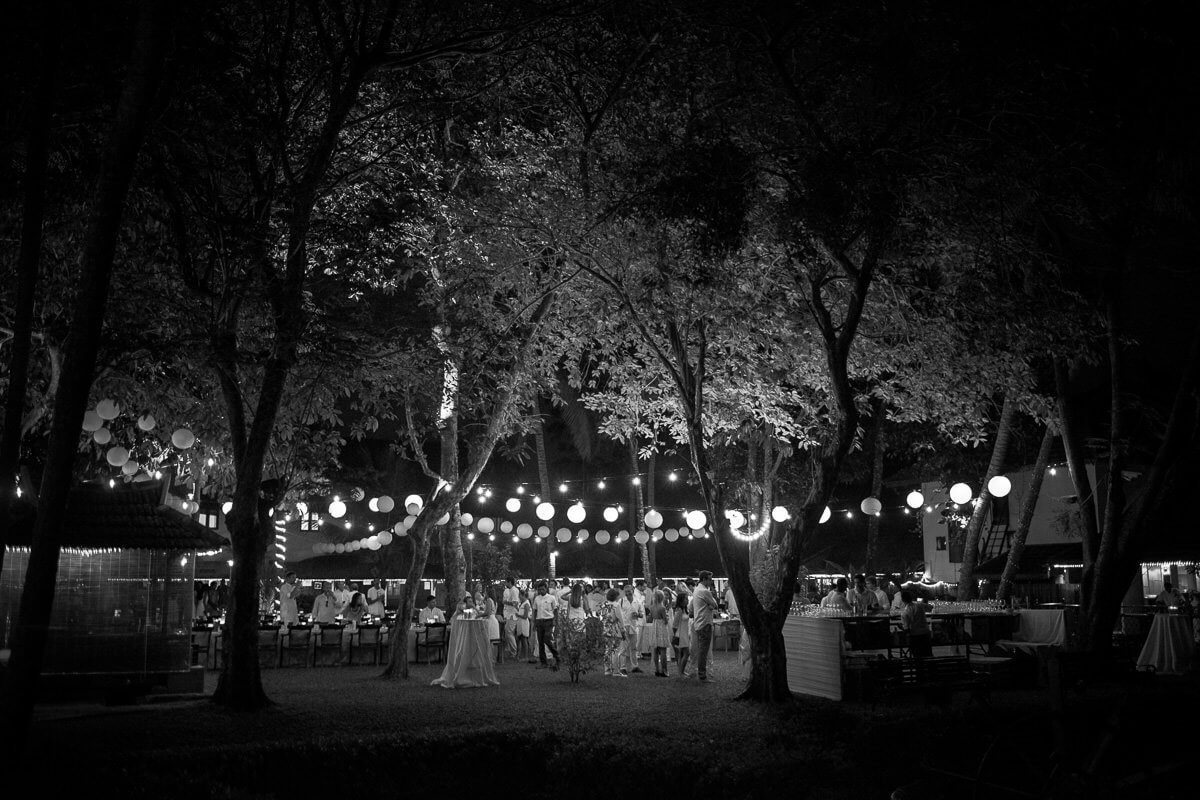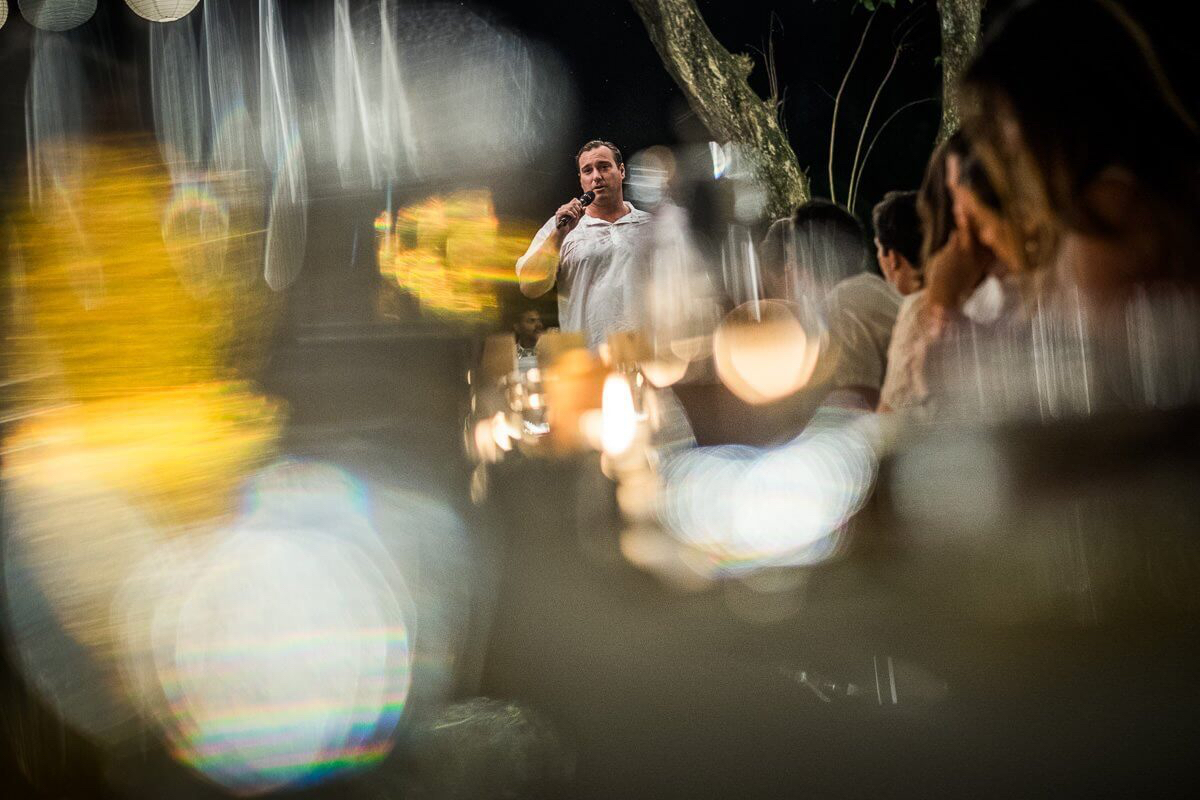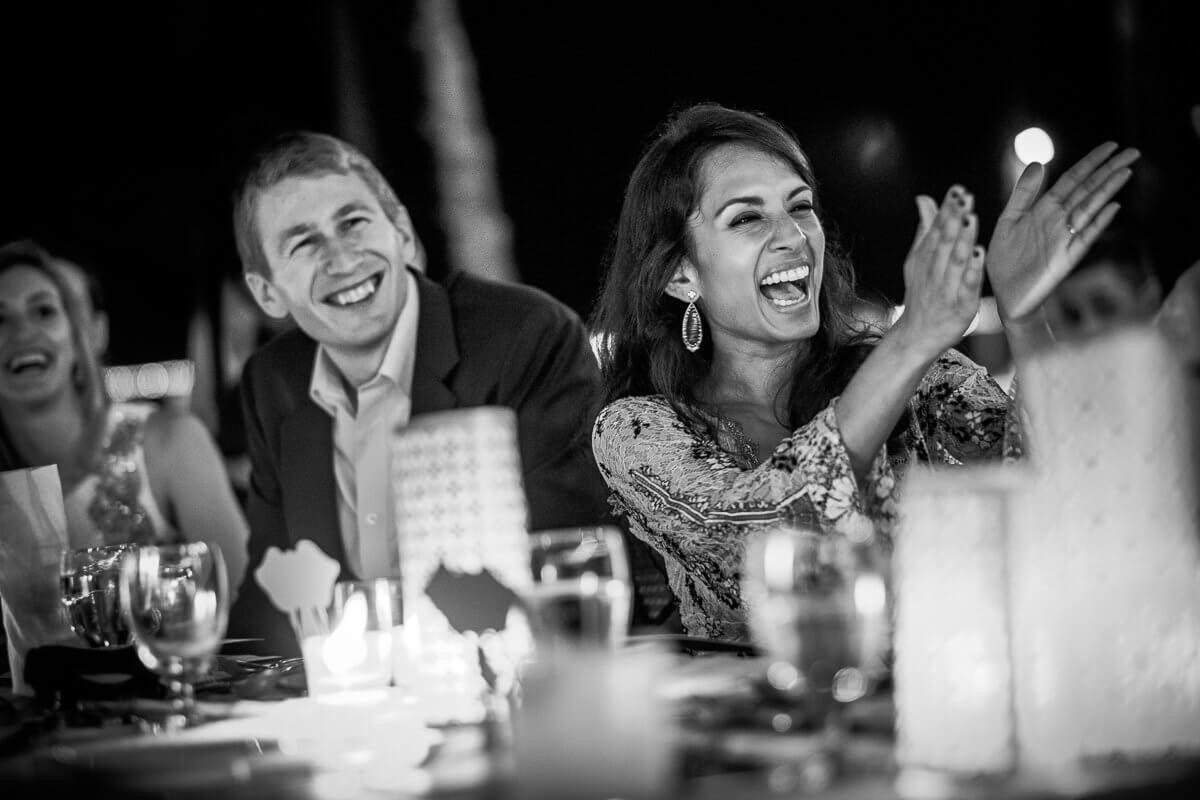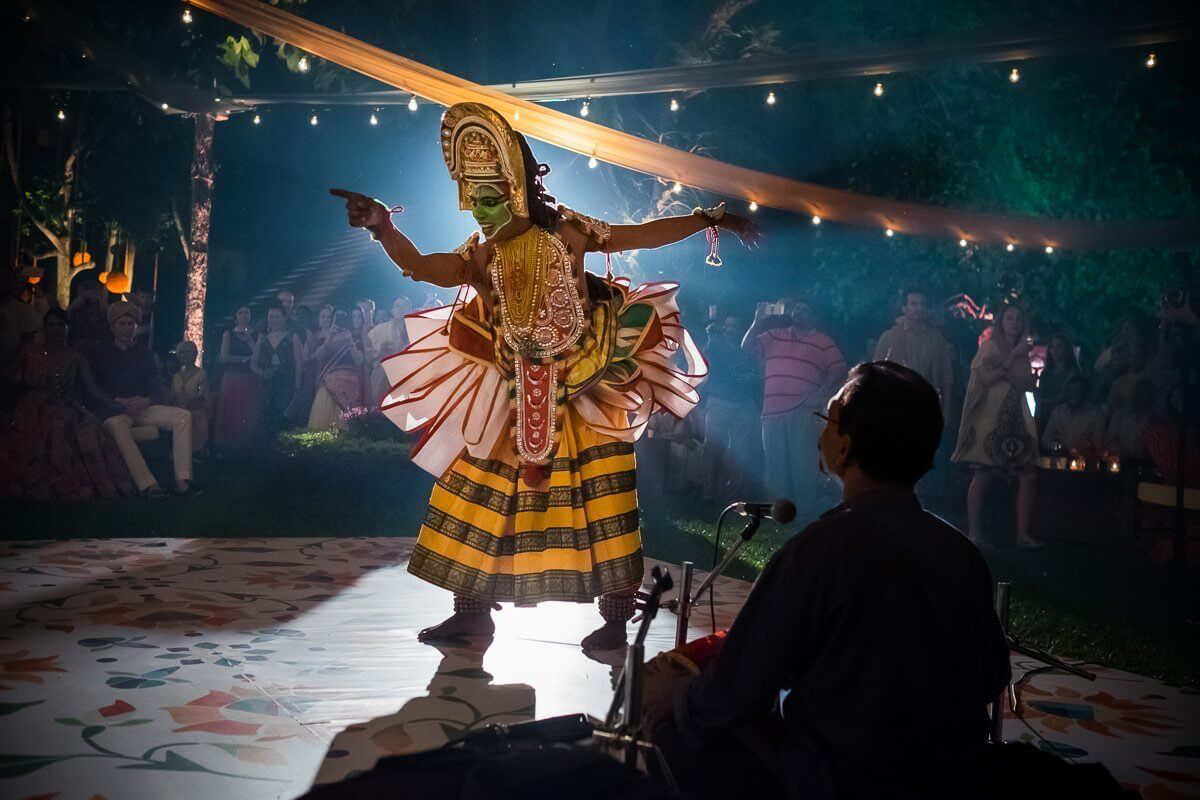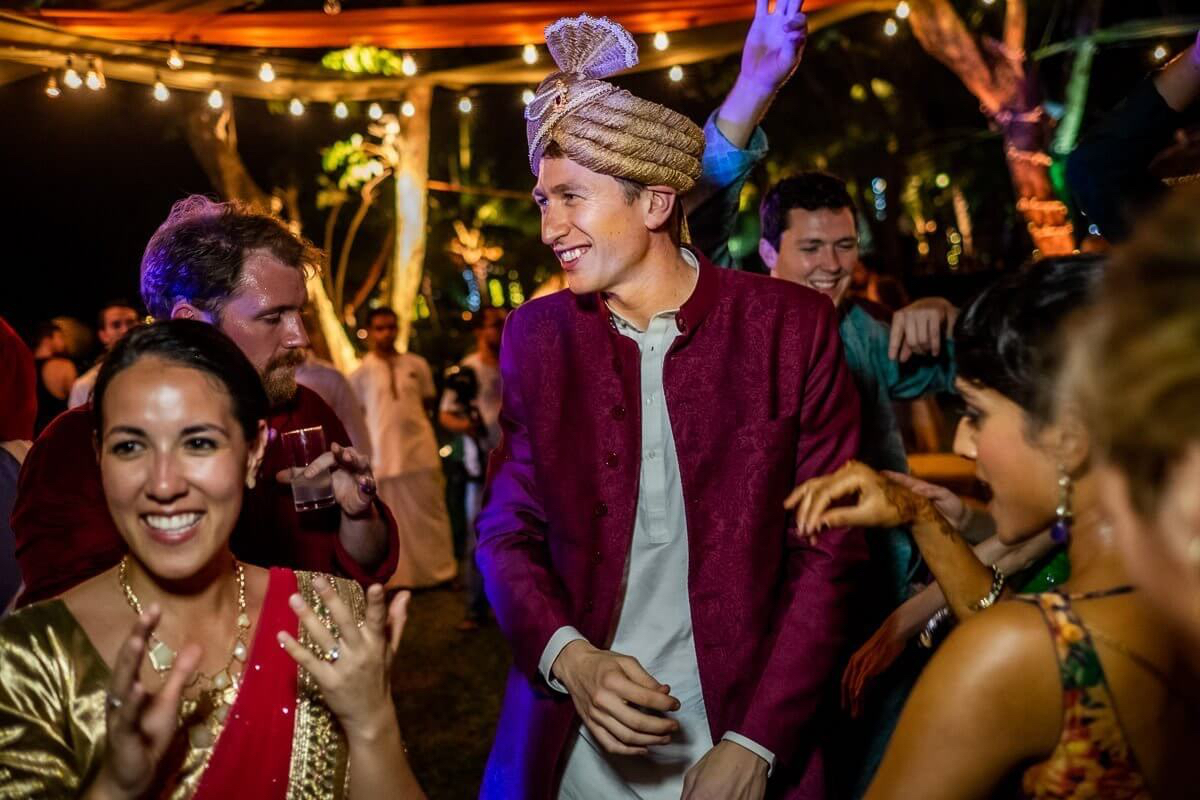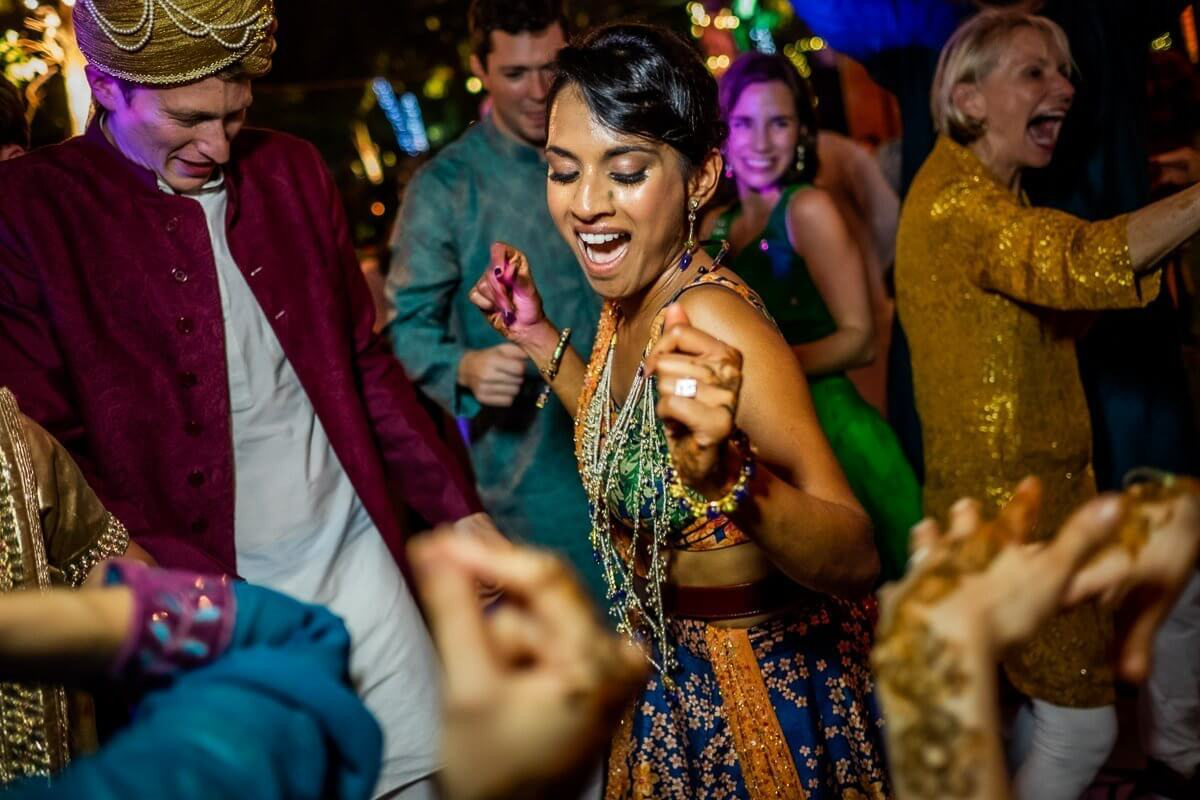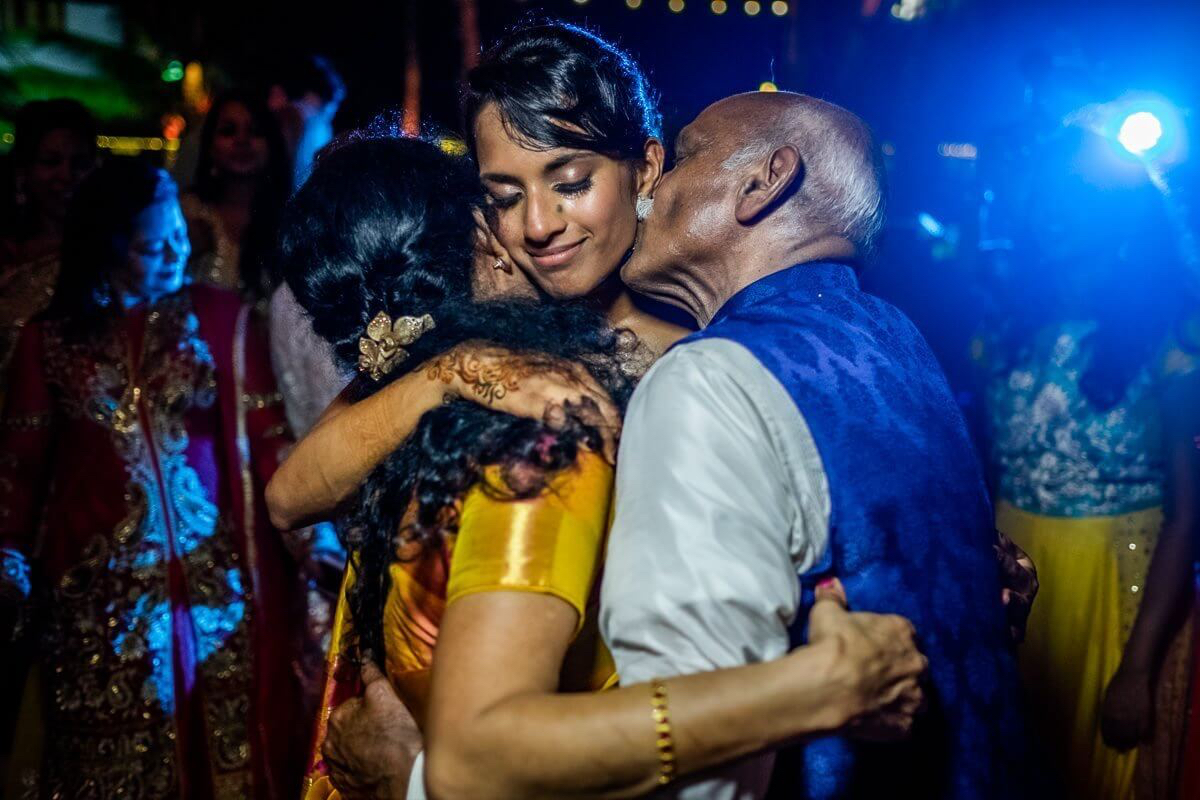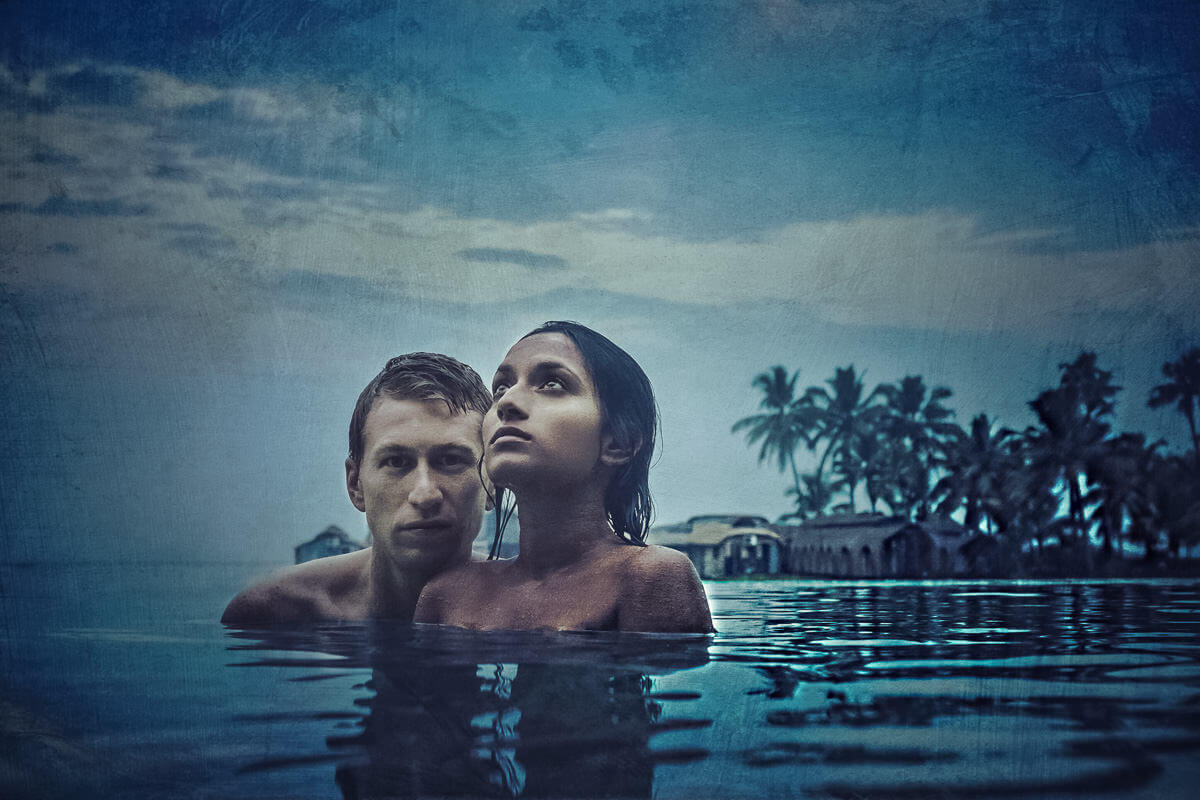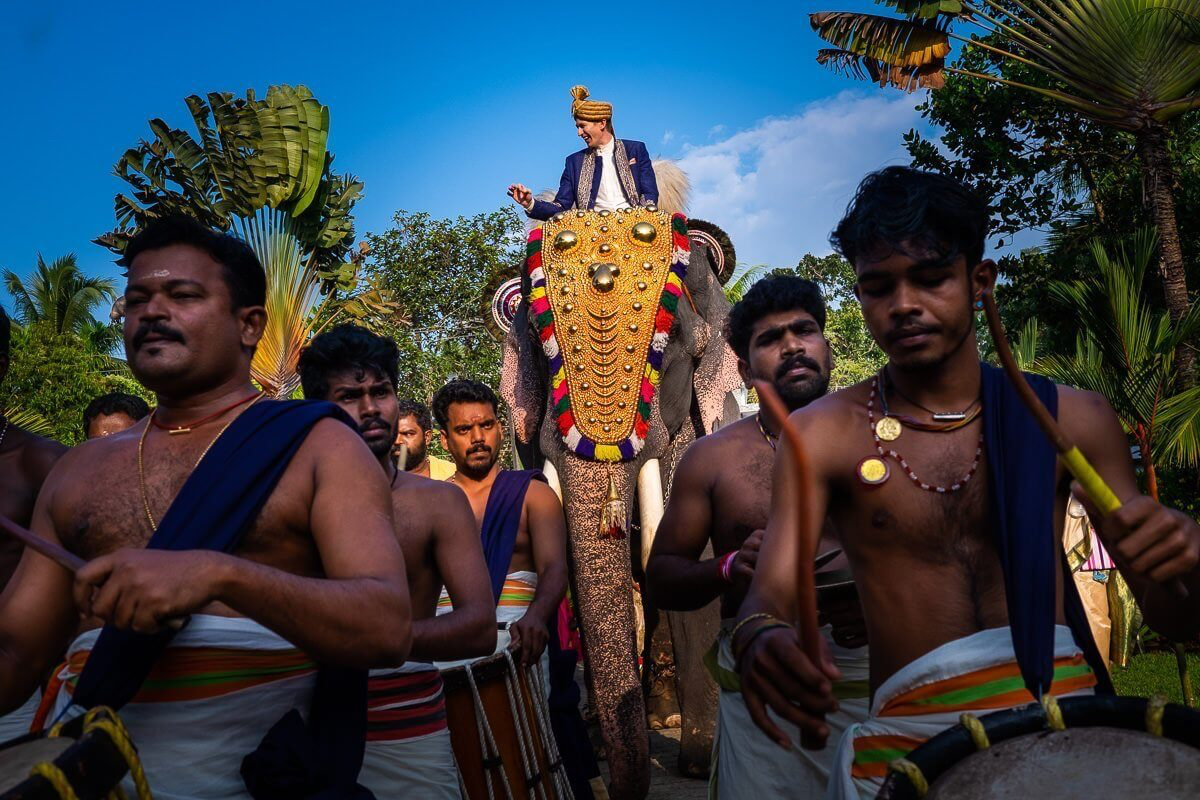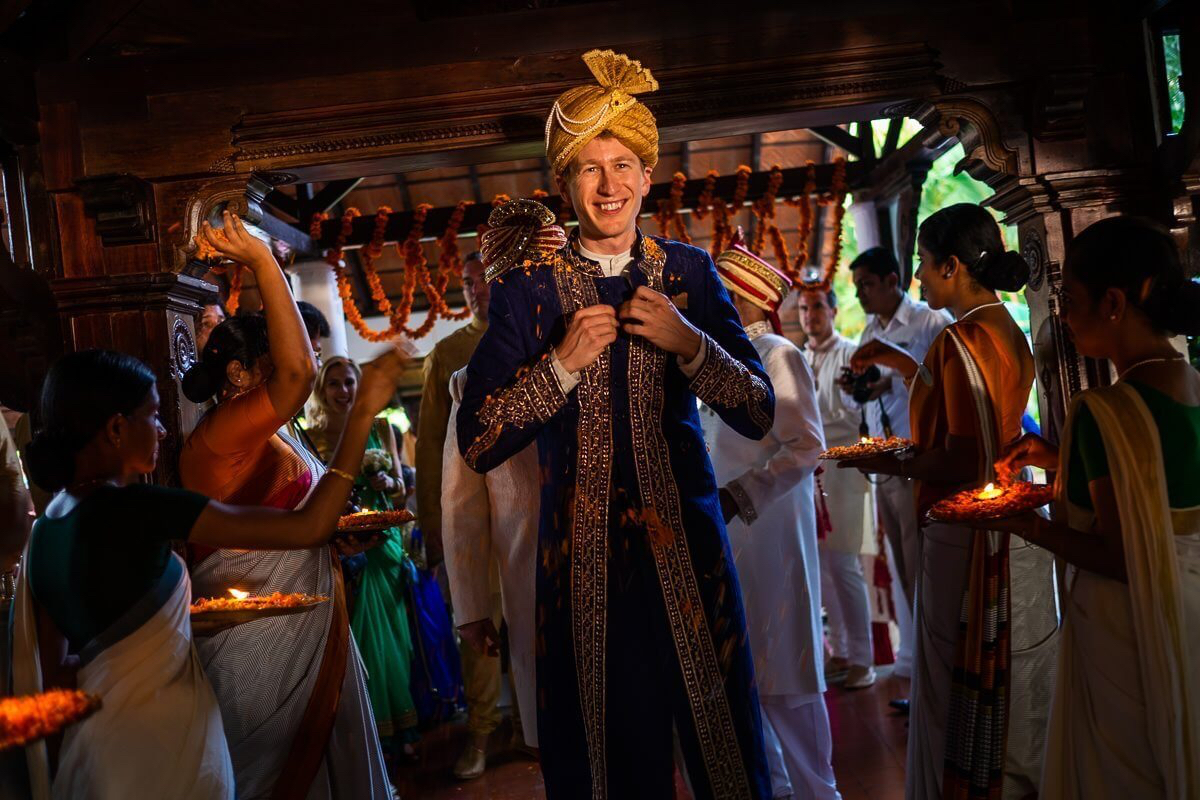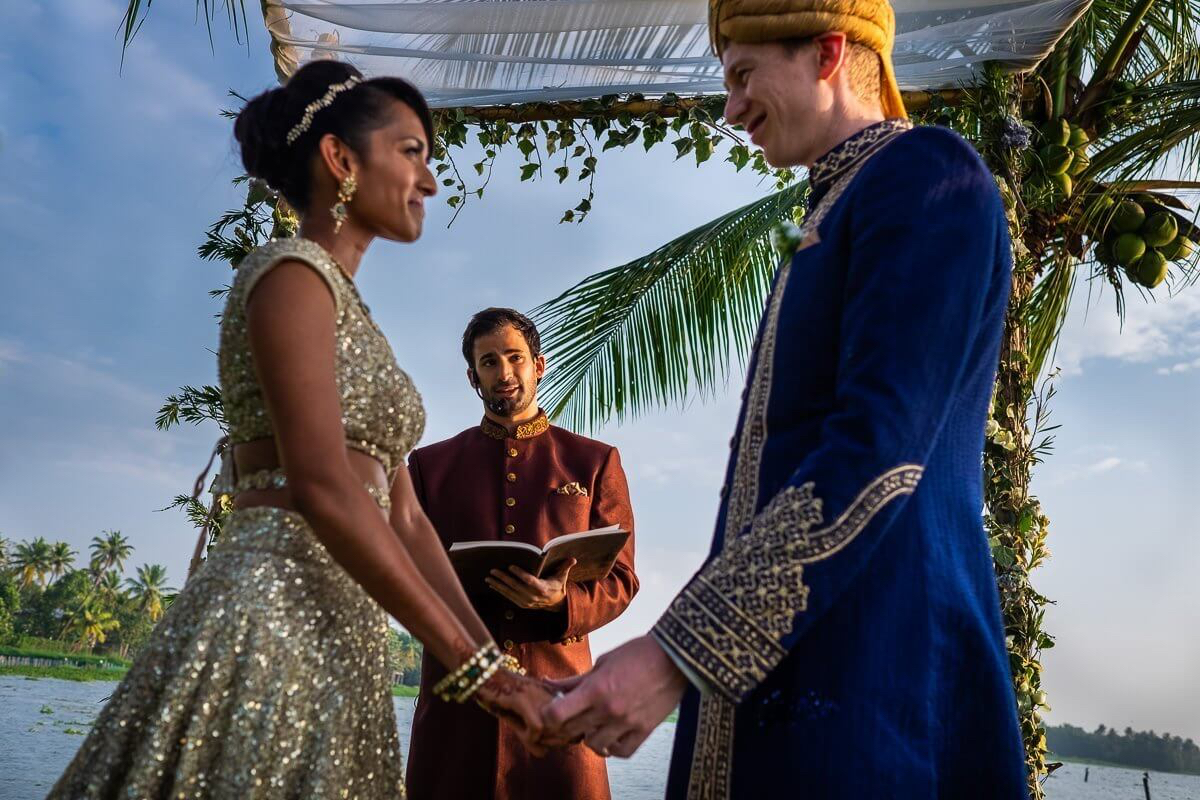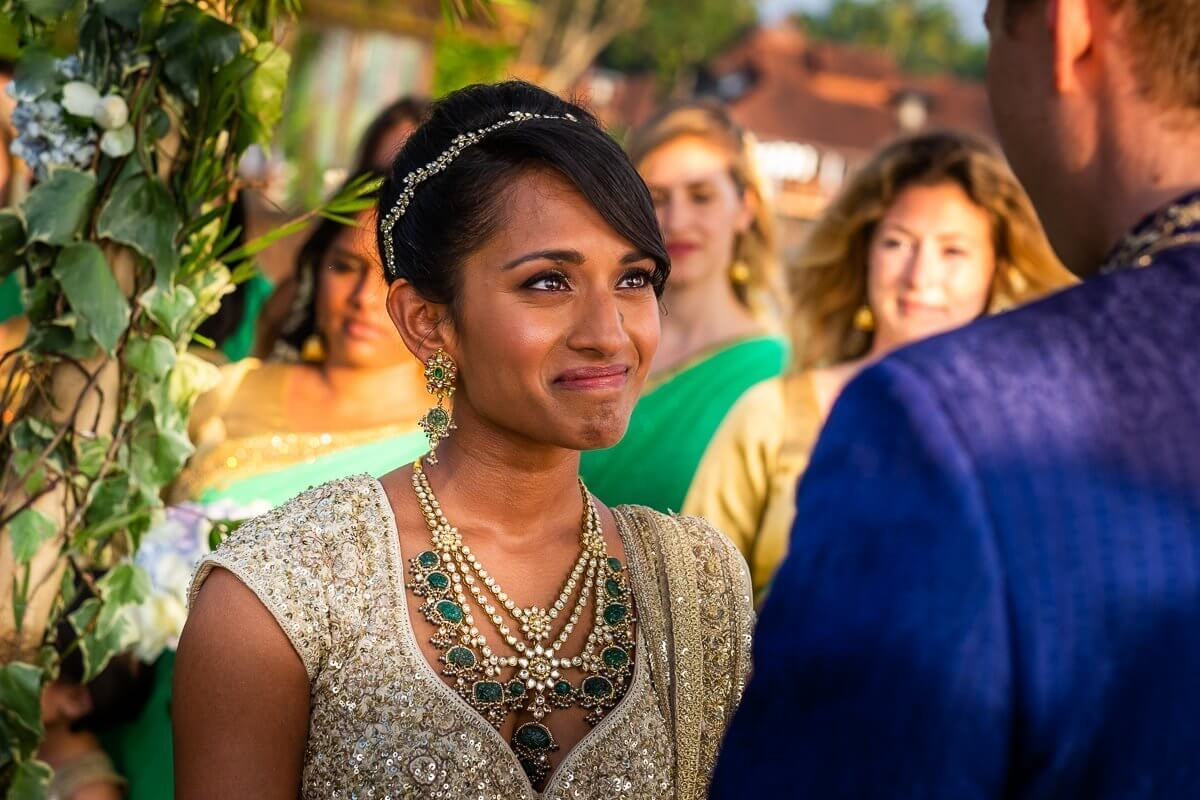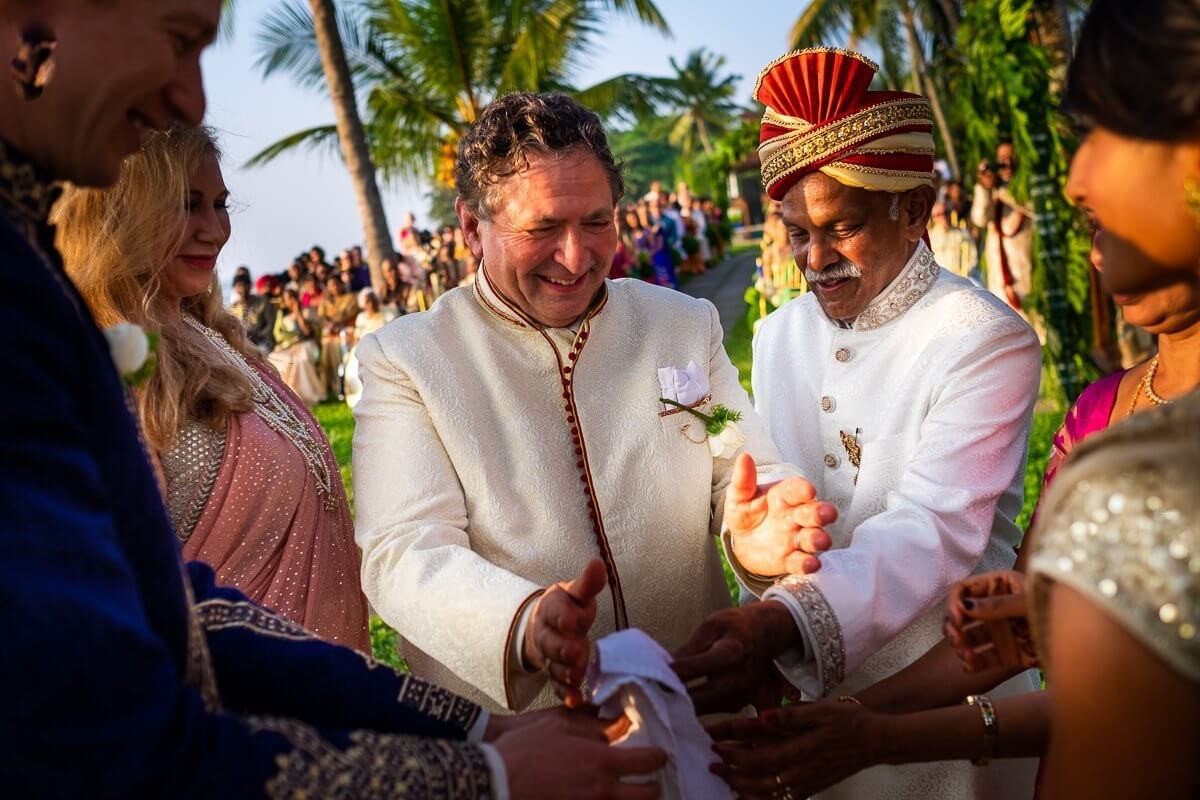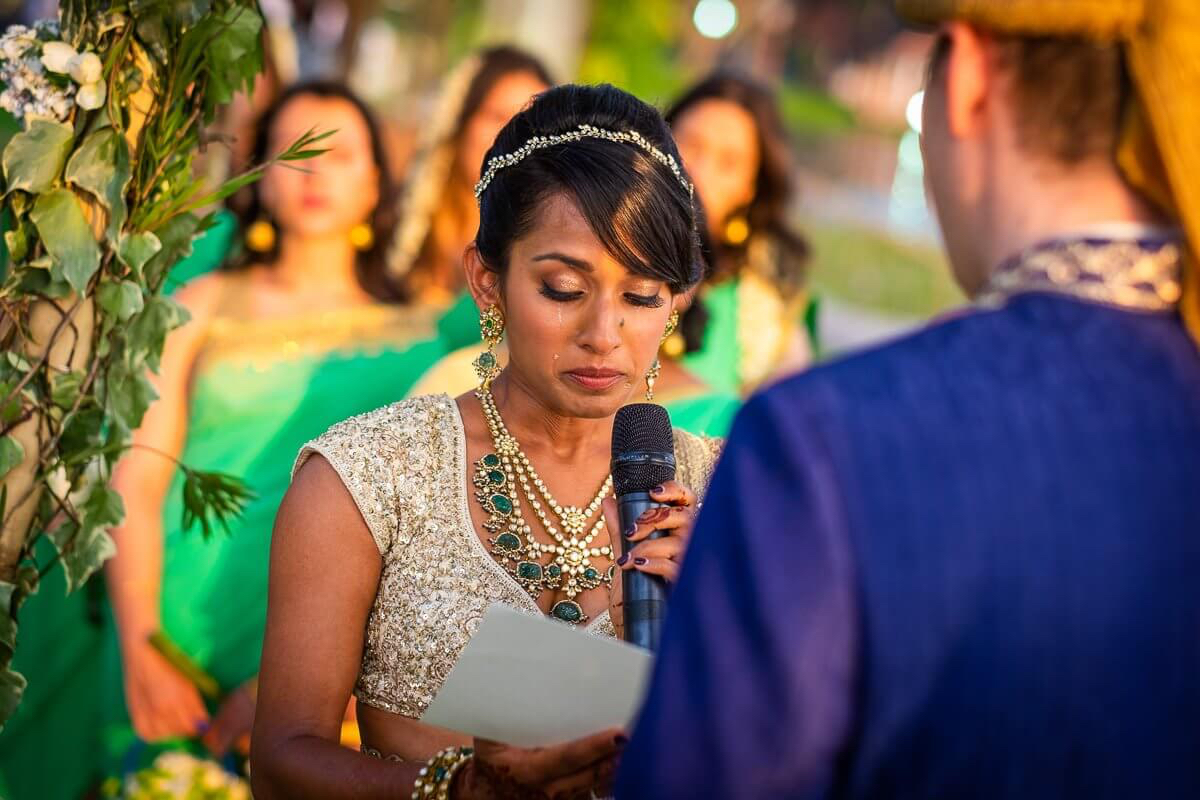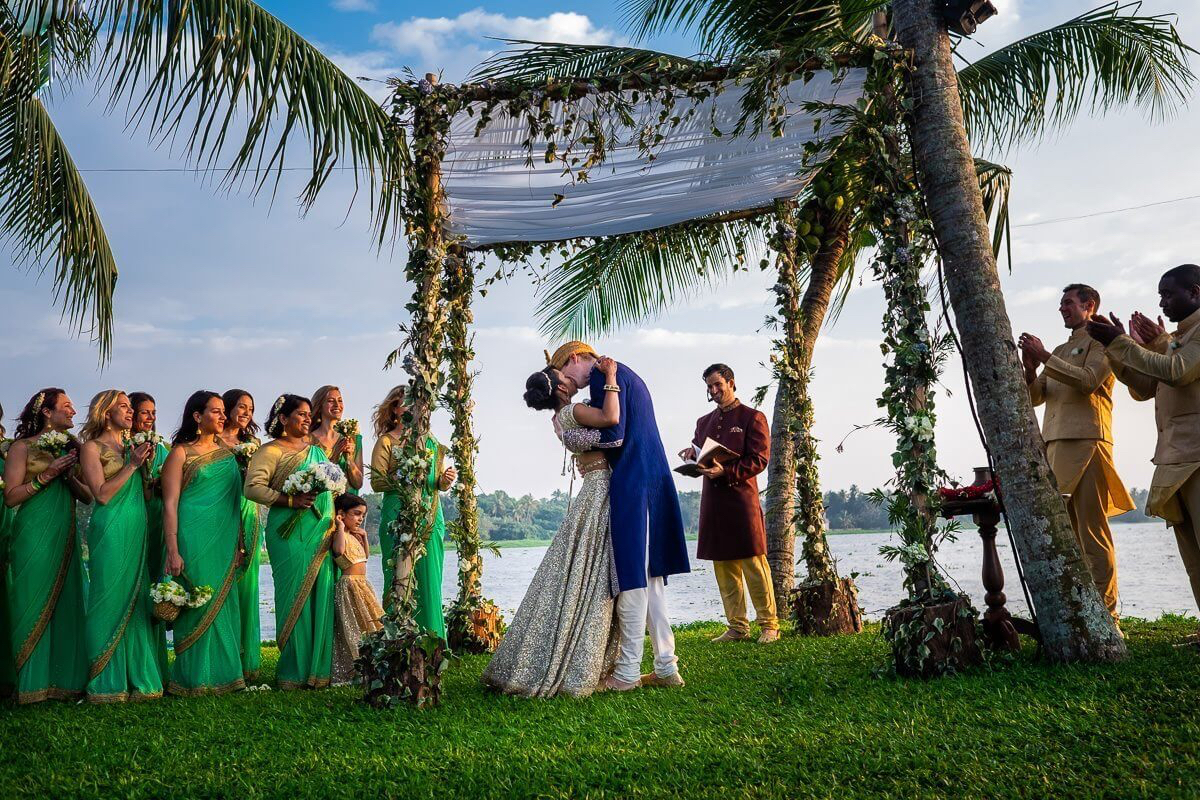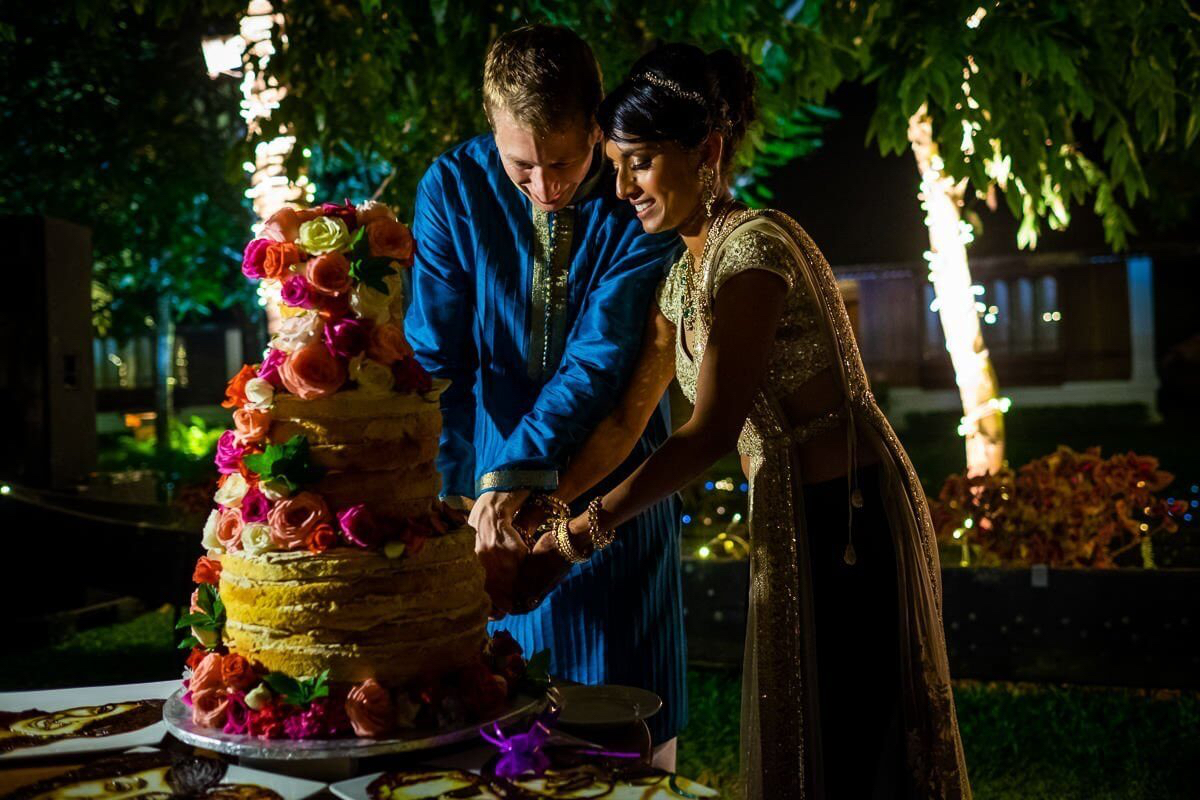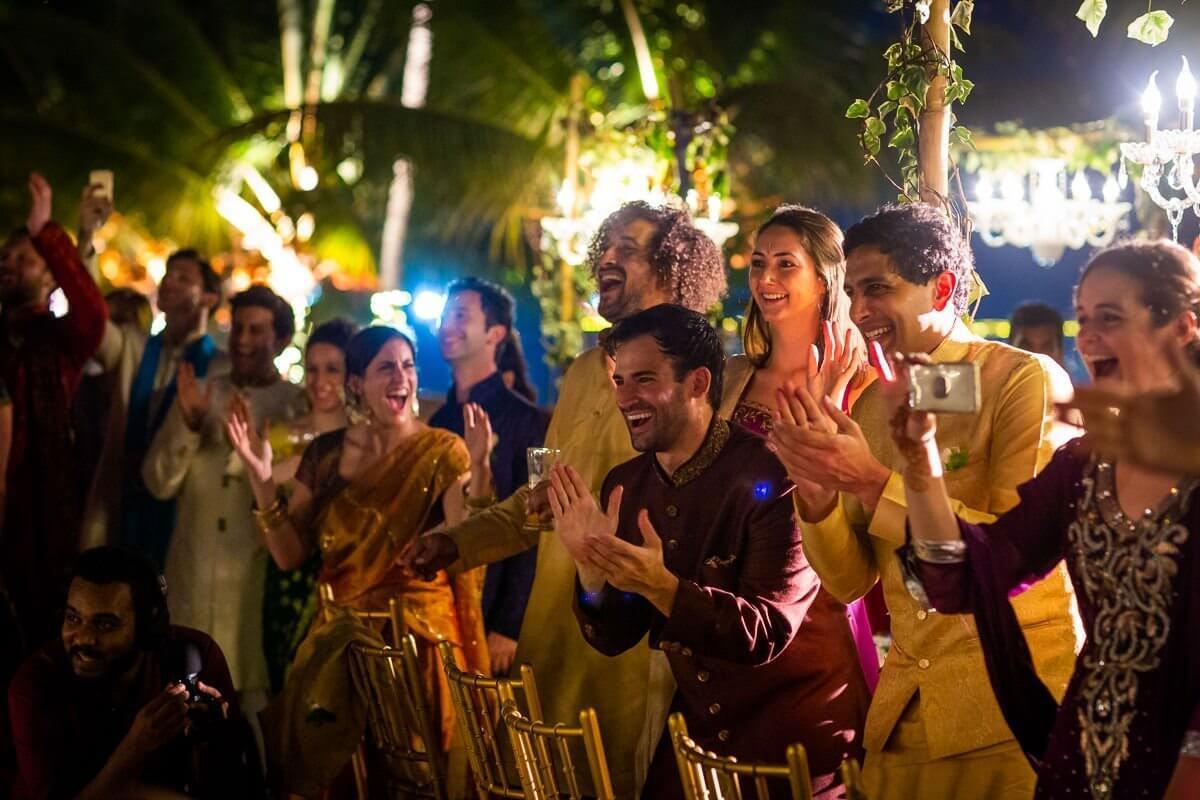 The team for this Destination Wedding in Kerala:
Photo Agency: SILK PHOTOS
Lead Photographer: Sephi Bergerson (Silk)
2nd Photographer: Puja Kedia
Cinematography: Chai Productions
Decor: Devika Narain Mathur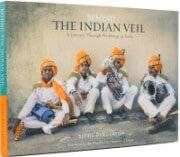 Behind The Indian Veil is the result of Sephi Bergerson's seven-year photographic journey through wedding in India. This lavishly produced hard-cover coffee table book brings the beauty of India's wedding traditions, its people and its amazing stories into stunning focus.
Sephi Bergerson is an international destination wedding photographer represented worldwide by SILK PHOTOS. Sephi is based in India with extensive experience of covering weddings all over the subcontinent. He is available for a destination wedding in Kerala, Goa, Rajasthan and Delhi, as well as weddings in Africa and elsewhere in Asia and the Indian Ocean.