Geeta and Oliver met almost ten years ago when both families went on a separate vacation to the Maldives. This love story of two families of such different origines went through Kanuhura, New York, Barcelona, St. Moritz, Basel, and Leeds to mention just a few. They finally got married at the fort palace of Devi Garh, some 28 km northeast of Udaipur, Rajasthan and If you wanted to follow their tracks all you needed to do was to read the signs on the tables.
I must have been to almost every palace in the Udaipur area but never before to Devi Garh. Nestled in the Aravali hills this spectacular all-suits 18th century heritage resort is definitely one of the most beautiful locations for a royal wedding in India. In all this luxury it was a pleasant surprise to see gefälschte rolex preis the simple and down-to-earth style and attention to detail. It was a small wedding of about one hundred guests and a treat to be a part of.
Regardless of the number of weddings one attends, being a destination wedding photographer should never become a job. If it does you will become a photocopy machine for wedding images and every wedding will end up looking the same. In the world I live in this is not what a couple look for in the person they hire to document the most important day of their lives. The scariest thing for me about being a wedding photographer is to get bored. I have been shooting weddings for a few years now and am always trying to outdo myself. This is not an easy task but every now and then I feel there is a breakthrough and I find a new way to shoot an old subject.
Palace wedding at DeviGarh
The wedding itself is always rather easy to shoot. It has action and ceremony and as such will always yield good images. It is almost math. there are things one needs to cover, certain angles, few important moment but it is the reception that has always been tricky. No offense but people mostly talking or eating is not a dream subject. I am not a fan of on-camera flash and posed pictures of friends and family all smiling for the photo. It needs to be something else and I think I made some progress this time. I could have made a much larger gallery of images only from the receptions as I am very proud of those but really there was so much to show. Here is a small taste of it while Oli and Geeta and on their way to their honeymoon…
The decor and set up of the events was done by Vijea and Ankit of Regal-Weddings. This was not the first time I had the pleasure of working with them and as usual it was simply perfect. The make-up was done υγρό ζιζάνιο και ζωοτροφή by Sanjay Relia and Geeta said she had never looked so pretty in her life. Great team.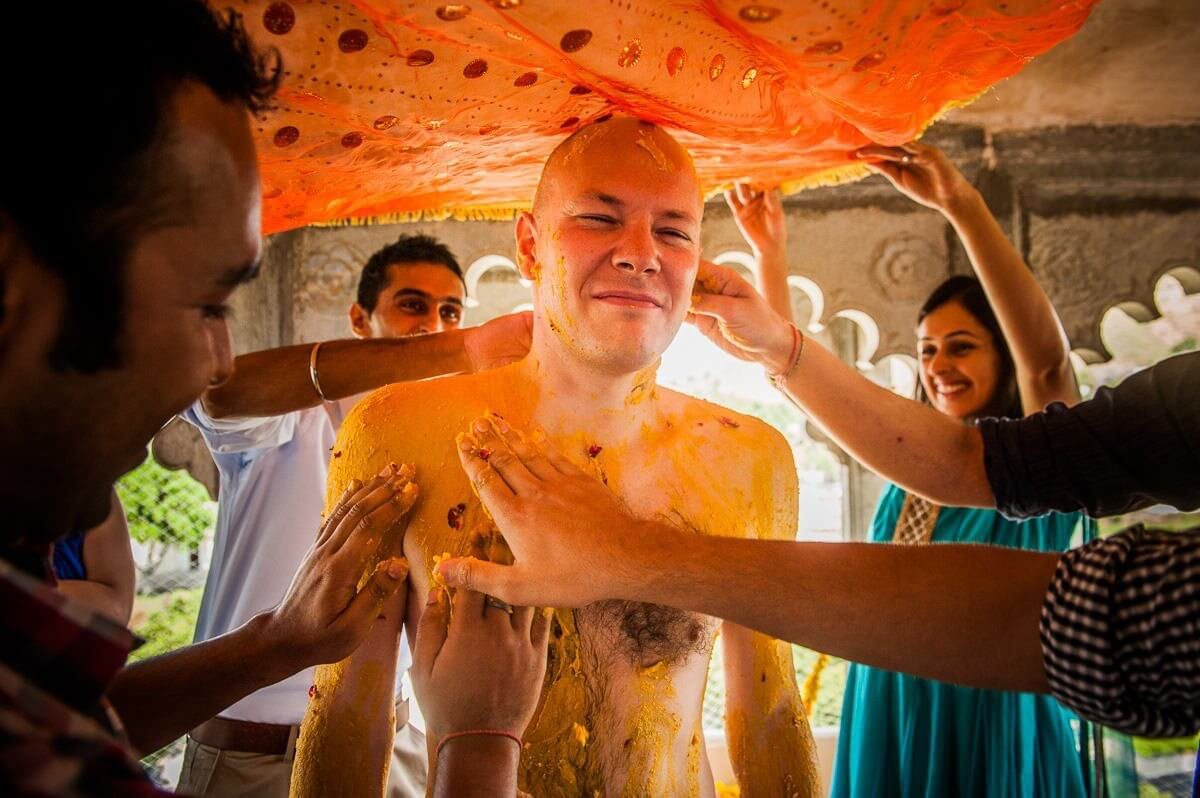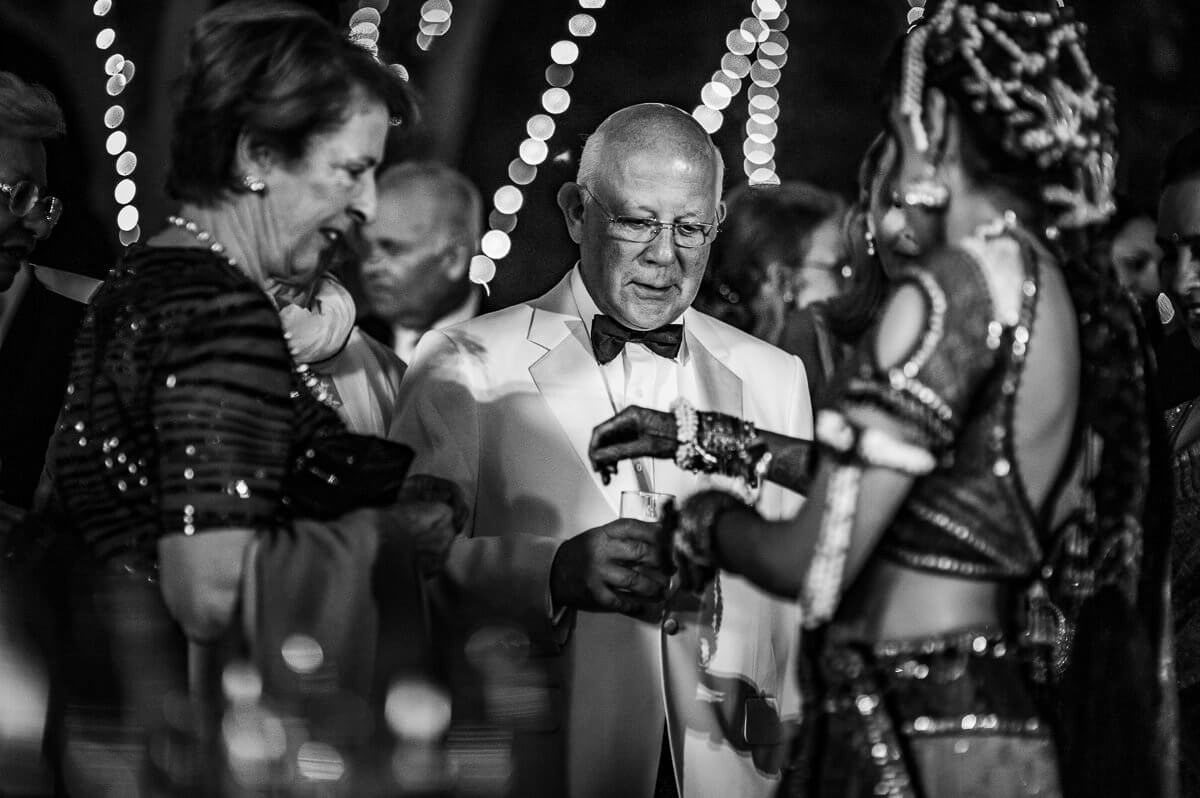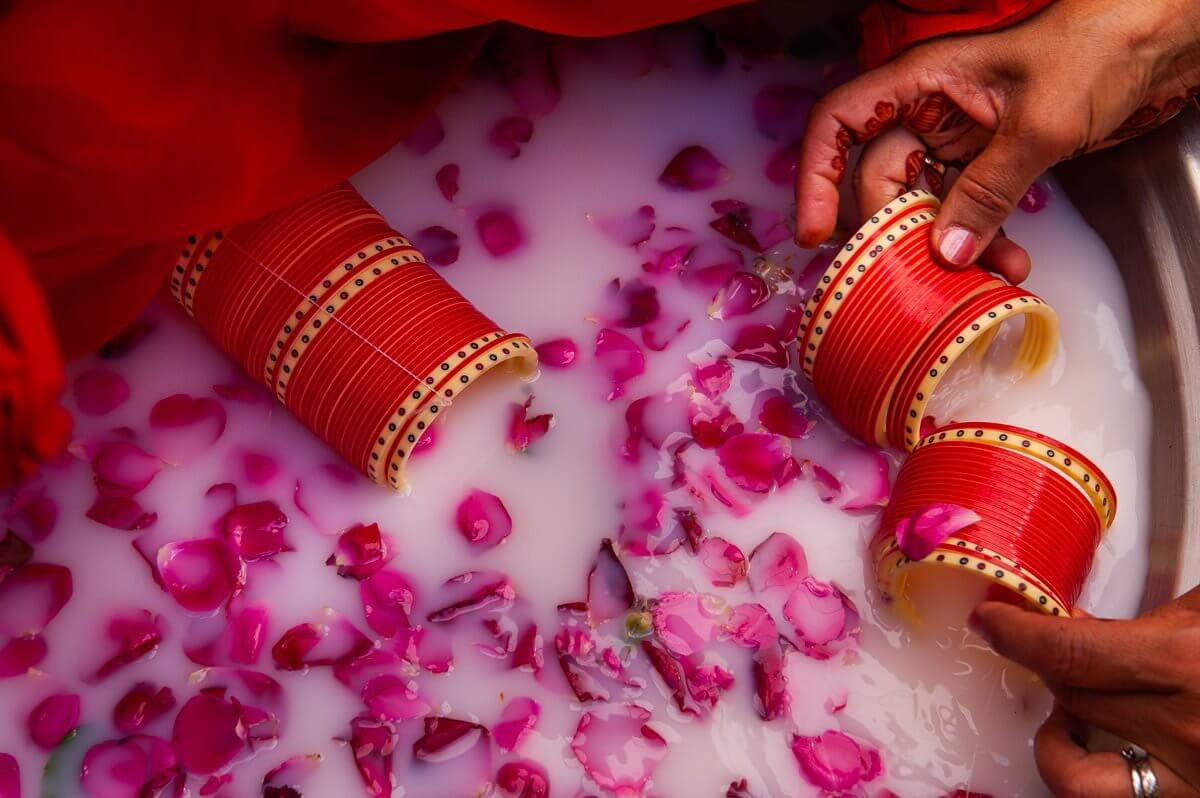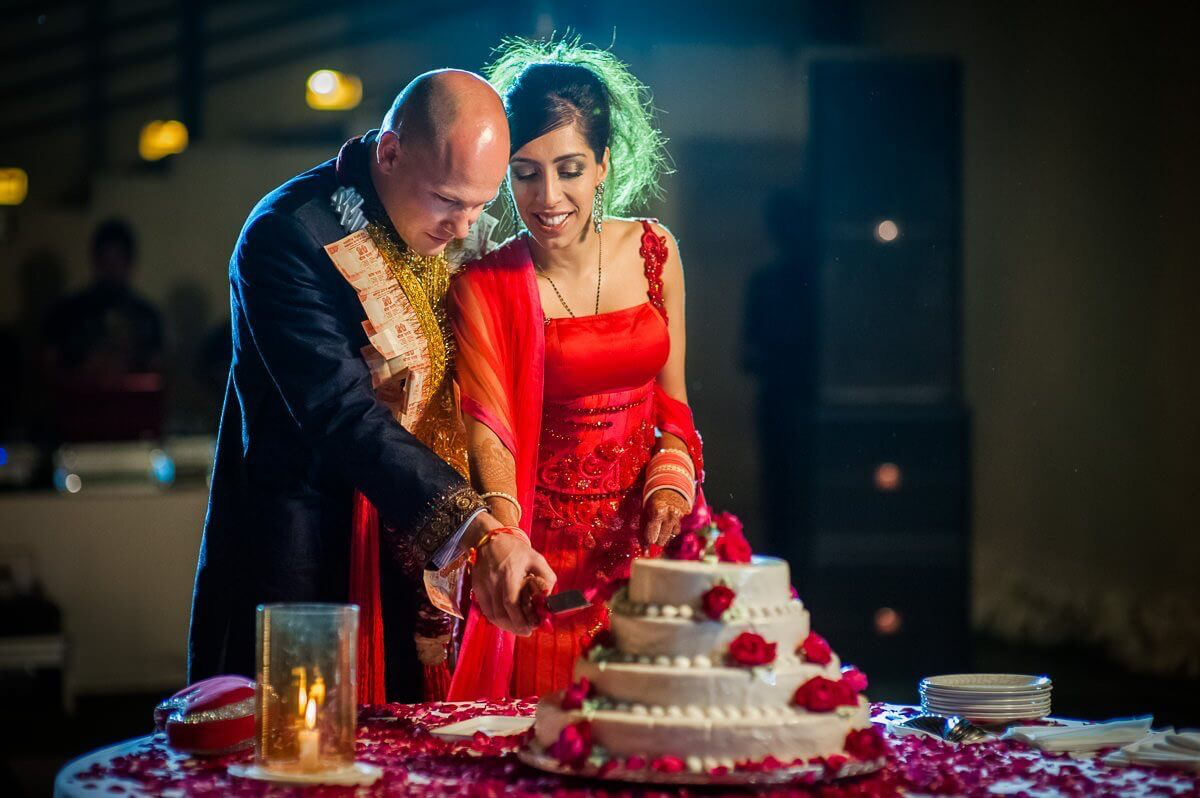 Sephi Bergerson is a wedding photojournalist based in India since 2002 and is available for destination wedding photography in Udaipur, Jaipur, palace weddings in Rajasthan or a beach wedding in Goa or Kerala. Sephi is also happy to travel for wedding photography in Kenya, Tanzania, Mauritius, Maldives, Thailand and Sri Lanka.